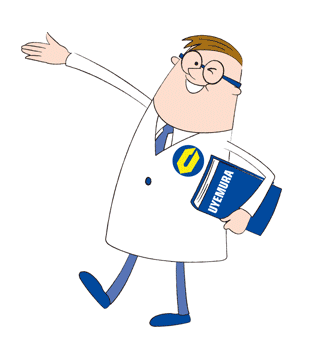 Are all of you familiar with the word "plating"?
Most of you have probably heard this word. Plating is a highly unique technology in that the technology has a long history, yet continues to support the cutting-edge manufacturing that is carried out today.
I am now going to introduce you to the mysterious world of plating, over a 12-episode program.
Oh-before we go on, let me introduce myself.
I'm Dr. UYEMURA, the professor of plating, and I will be serving as your navigator throughout the program. Now, without further delay, I'd like to introduce you to the world of plating.