Message from the President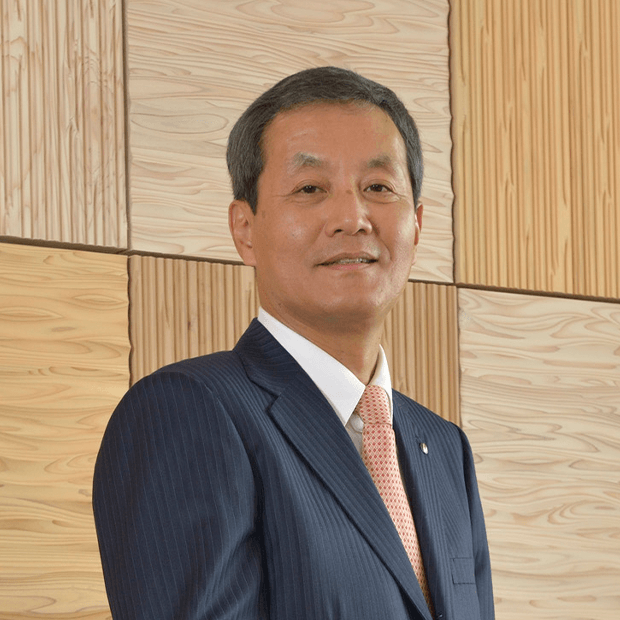 Creating a future that cannot even be depicted without plating​
Since our foundation in 1848, we have embraced the corporate principle of "We are committed to action with sincerity". Ever since deciding to choose plating as our business field in 1915, we have been dedicated to this business to the present day. Meanwhile, plating has grown to become an important technology that is at the leading edge of the times, with a great potential that is still rapidly expanding.
We are one of the few companies in the industry that handles all three components required for plating: chemicals, equipment and control systems. Being able to handle all these means we can provide total solutions related to plating that our customers desire, and this is exactly where we excel.​
By taking advantage of our experiences and know-how accumulated to date and our globally expanded R&D centers, including the Central Research Laboratory in Japan as a core institute, we will demonstrate commitment to deepening and evolving plating technology and to providing cutting edge products and services to our customers.​
Going forward, Uyemura will continue to attempt to find new possibilities in plating.​
President Hiroya Uyemura